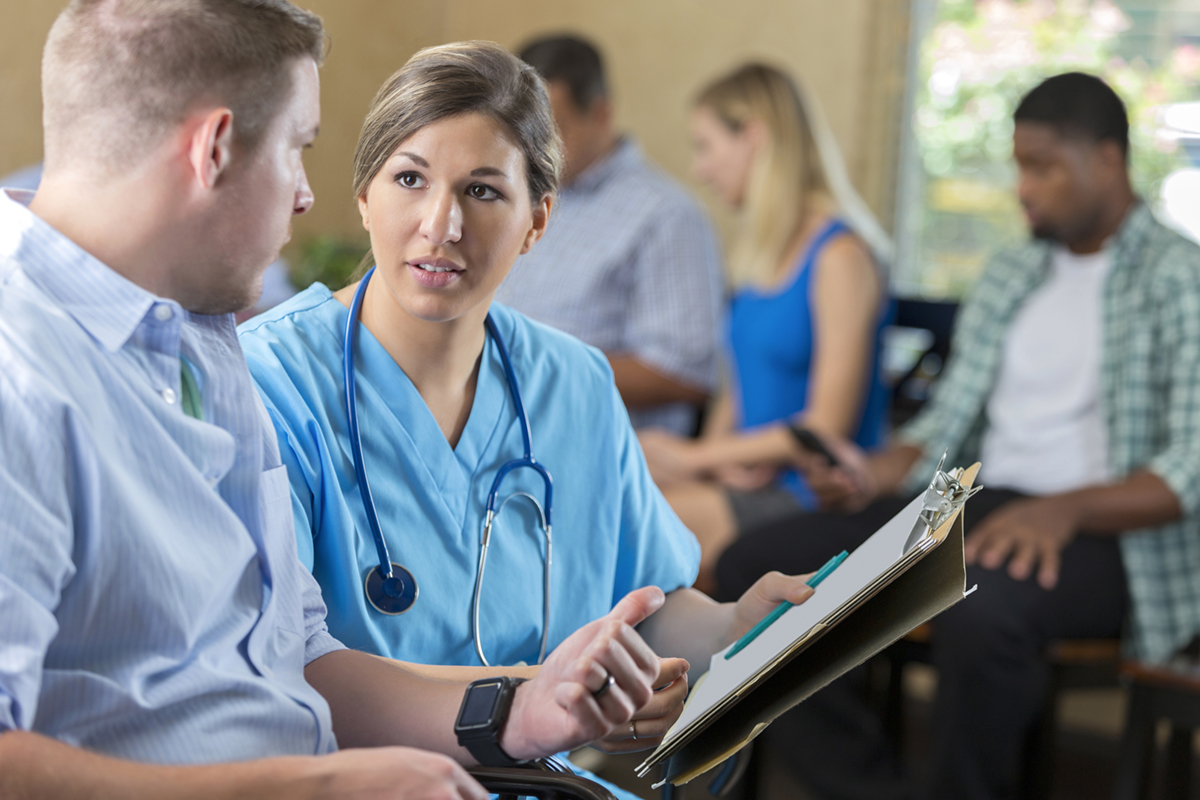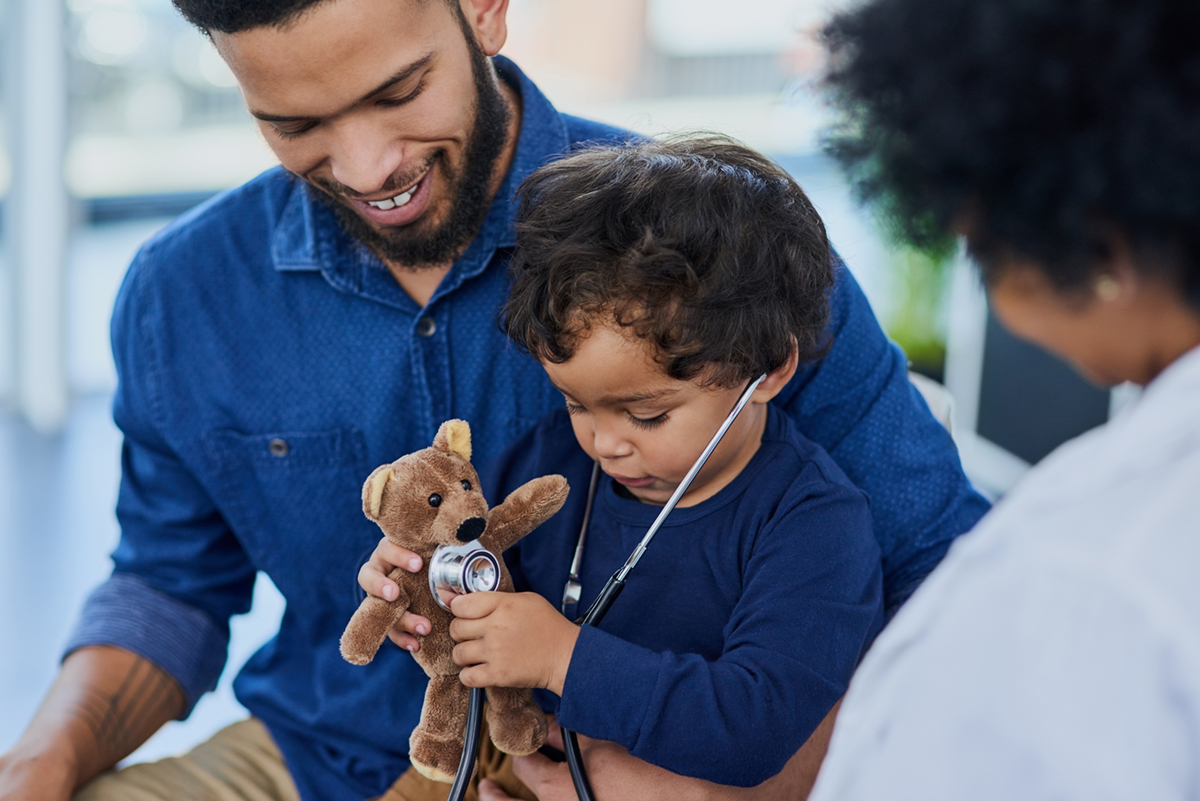 Our physician-managed medical center will offer the South Bronx community access to care for both acute and chronic illnesses.
We will offer many specialties including:
Behavioral Health
Cardiology
Dental Care
Family Medicine
Home Care
Infusion Services
Laboratory Services
Men's Health
Oncology
Pain Management
Pediatrics
Pharmacy
Primary Care
Orthopedic Care
Urgent Care
Women's Health
We are dedicated to increasing healthcare literacy, prevention and early intervention through education and outreach. We look forward to hosting educational events and screenings at neighborhood schools, churches, barber shops, gyms, apartment buildings, recreational centers, and parks.