About Alegria Health and Wellness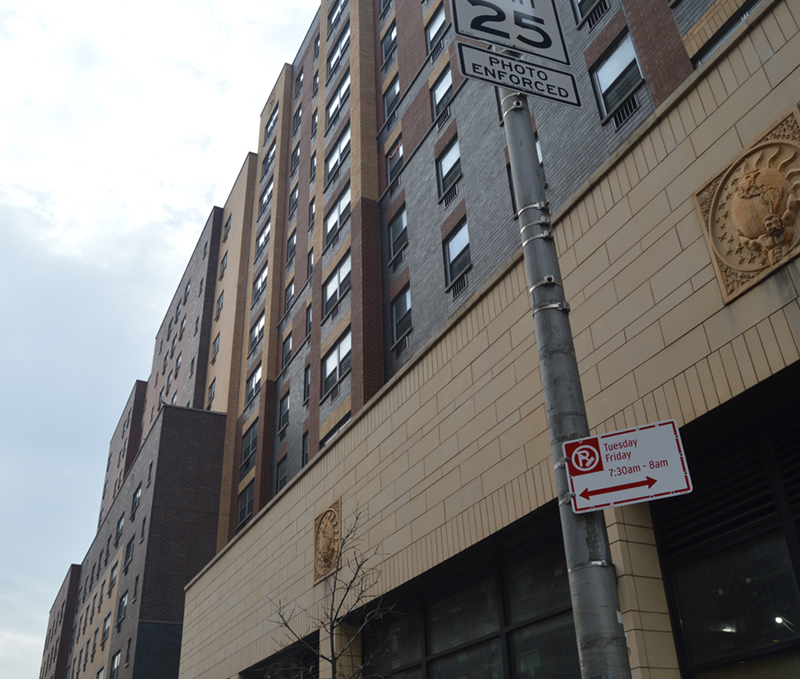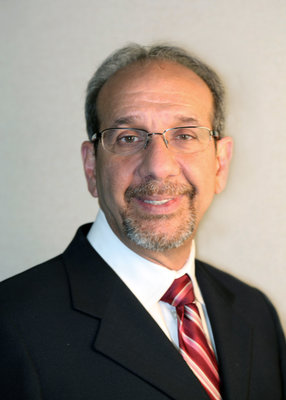 Our multi-practice medical center offers the South Bronx community access to care for both acute and chronic illnesses. We offer many specialties including behavioral health, cardiology, dentistry, family medicine, home care, laboratory services, men's health, oncology, orthopedics, pain management, pediatrics, primary care, pain management, urgent care, and women's health.
Clinical operations for all physicians, nurses, physician assistants, nurse practitioners and other healthcare personnel will be managed by The Chief Medical Officer who has managed under the Health and Hospital Corporation and has been a Medical Director for several metropolitan health systems for over 30 years. Day-to-day operations from patient scheduling, eligibility verification, outbound calling, billing and collections will be managed by a Director of Operations with experience managing multiple medical centers in NY for over 12 years.
We are dedicated to increasing healthcare literacy, prevention and early intervention through education and outreach. Educational events and screenings at neighborhood schools, churches, barber shops, gyms, apartment buildings, recreational centers, and parks will be built into our community-centric model.
We recognize the integral inter-relationship between medical management and oral health, and the extreme lack of dental resources in the community. Our dental clinic will include both pediatric and adult dentistry; preventative services and restorative procedure including oral surgery. Our team will manage routine dental issues and the complex problems as well. The (4) dedicated exam rooms and panoramic x-ray area will be equipped with state-of-the-art chairs with a friendly atmosphere. And, we will deliver education on the role of good oral health to the community via school and neighborhood outreach programs.