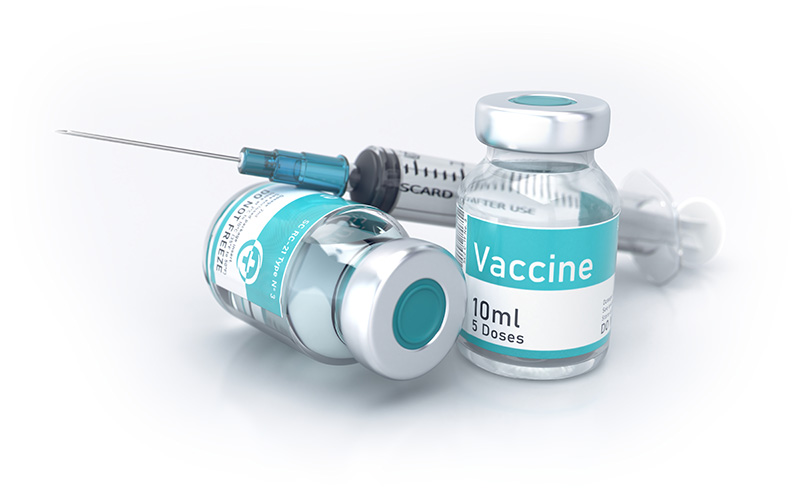 Alegria Health and Wellness Opens As COVID-19 Vaccination Pop-Up Center
Alegria Health and Wellness, a soon to be operational full-service medical facility located in the South Bronx, has been approved by New York City's Department of Health and Mental Hygene to become the latest pop-up site to administer COVID-19 vaccinations.
"I am pleased that even before we officially open our doors, we are already able to serve the South Bronx by vaccinating residents" said Dr. Walid Michelen, Medical Doctor at Alegria Health and Wellness. "Even as we see the number of cases go down, we must remain vigilant by getting everyone vaccinated as quickly as possible, while continuing to wear masks, wash our hands and maintain a social distance."
The $6 million medical facility has been under construction for almost three years. Once it is open, Alegria Health and Wellness will be able to serve the Bronx with a variety of medical needs including behavioral health, cardiology, primary and urgent care, and dental care.
###
About Alegria Health and Wellness
Alegira Health and Wellness will be serving the Bronx with access to care for both acute and chronic illnesses. A large part of the facilities goal is to increase healthcare literacy, prevention and early intervention through education and outreach. Educational events and screenings at neighborhood schools, churches, barber shops, gyms, apartment buildings, recreational centers, and parks will be built into the organizations community-centric model.